Internal and external CCTV
CCTV security system technology and CCTV camera equipment can be used in both internal and external environments to watch over and protect people, property, vehicles and valuables. CCTV security systems are considered to be the most effective method of reducing crime.
CCTV camera equipment can provide instant alerts when trouble occurs, ensuring that crime against people, theft and vandalism are all substantially reduced. And when crime does occur, CCTV system incident recording can provide valuable evidence, improving the likelihood of a conviction.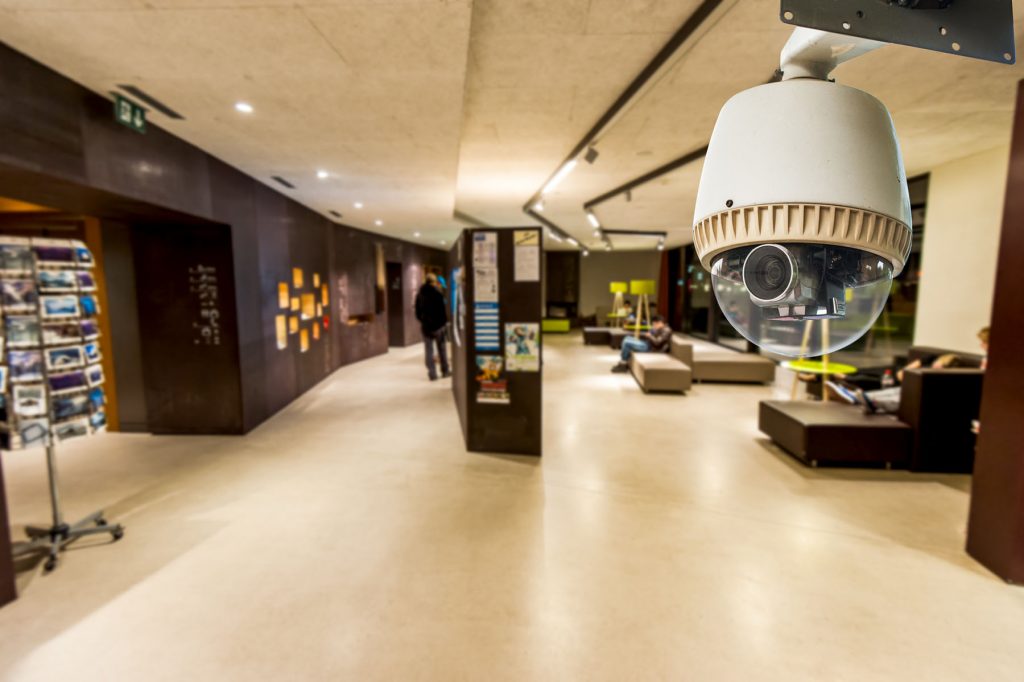 Advanced digital technology lets CCTV work harder for you. With digital CCTV technology there is no need to replay hours of tape to search for an incident. CCTV footage can be searched by simply entering a date and time or applying a mouse pointer to a timeline on a monitor screen. Benefits of digital CCTV include: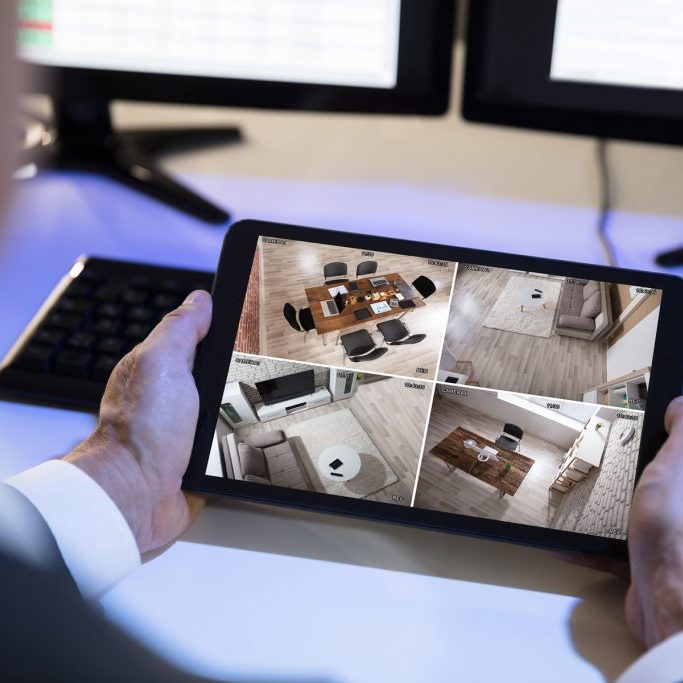 An access control system is an effective way of securing your premises from unwanted guests and provides protection for your staff and assets. Every company's security needs are different, so choosing a system that is right for you will depend on the size of your business and the number of people that will need access. B & E Security Systems can provide door access control systems for every type of premises from a one door system to PC based software to monitor all entry/exit from your premises.
B & E Security Systems has NACOSS Gold Approval (NSI's premier scheme) for the installation of access control Systems, reflecting our technical expertise and high quality business and operating standards. 
We provide access control systems which can offer flexible control over users' access rights. For example, all staff can gain access through the main door of a building, but access to internal areas may be restricted to those who have a specific need to be there. Access may also be restricted by time, only granting access to particular users at certain times of day or night.
Standalone access control - used to control access on one or many independent doors in a building. Access is gained by using a numeric code, or PIN with a keypad, or by presenting a proximity or magstripe token, depending on which type of reader is fitted.
PC Based Access Control - PC based access control which offers central control, via a network.  Our PC based systems include Switch2 and Net2.
Switch2 comprises a standalone system which is ideal for multi tiered security privileges with higher security internal doors.
Net2 is an advanced access control system which allows you to control access for as many as 10,000 users. The Net2 system also features advanced reporting and monitoring functionality allowing you to view information in real time on one or many PCs in your organisation.