We offer a portfolio of fire and detection systems and services that allow us to provide a complete answer to your fire safety needs, whether it's a new build or an upgrade to existing premises. These include a range of control panels that run from simple compact installations for smaller applications, to sophisticated analogue addressable controllers including large networked products.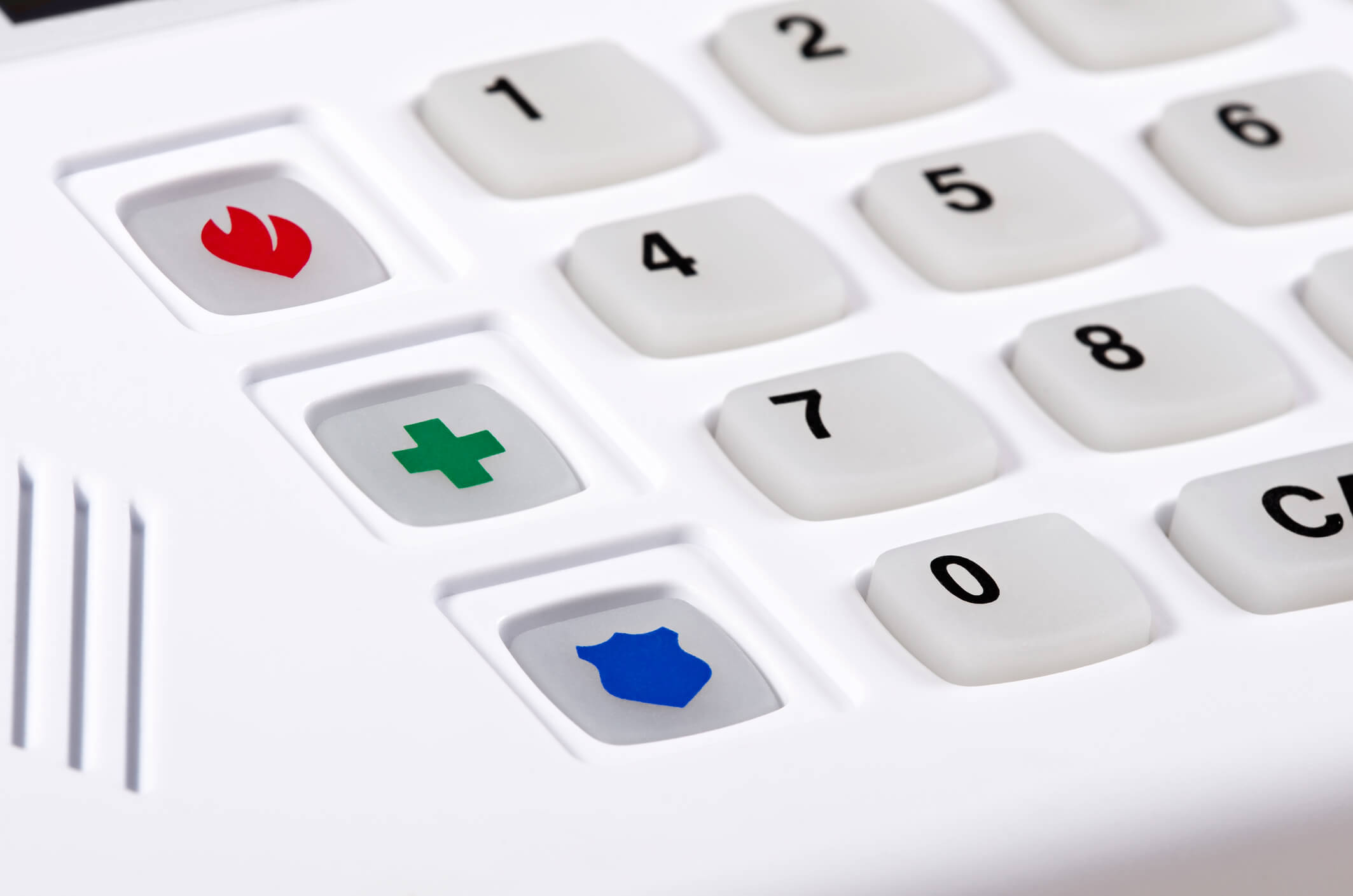 Fire Alarm Monitoring and Maintenance
B & E Security Systems Ltd offer, a range of fire alarm monitoring and maintenances. Lives can be saved by enabling fast alerts for the emergency services. If your fire alarm system is monitored as soon as signs of fire are detected a signal is transmitted to B & E Security Systems Ltd alarm receiving centre and the local fire service alerted.
With the installed system providing early warning and the alarm receiving centre's rapid response, help is on its way often before occupants are aware of the problem.
B & E Security Systems Ltd have highly trained engineers who provide local service cover across Northern Ireland. Regular maintenance programmes can be scheduled to ensure your fire alarm is always fully operational and compliant with regulations.
Customers should be in the habit of carrying out a weekly test on their fire alarm system. This is different from the fire alarm service. Whilst a fire alarm service is a thorough investigation of the whole fire alarm system, weekly testing is a 'spot check'. The purpose of a weekly test is to check the fire alarm system is in working order and help identify any issues. If any problems are identified then you would contact us and one of our engineers would carry out further investigations.
Benefits of B&E Security Systems Ltd maintaining your fire alarm system:
B&E Security Systems Ltd can take care of all your fire safety and electrical testing in one place, give us a call if you wish to discuss what we can offer you.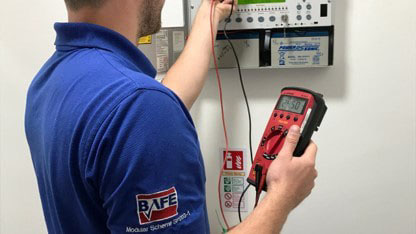 Fire Alarm Maintenance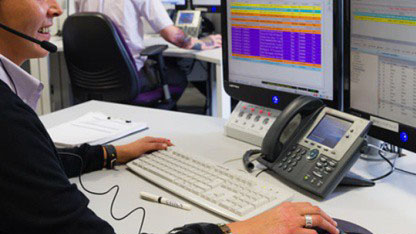 Fire Alarm Monitoring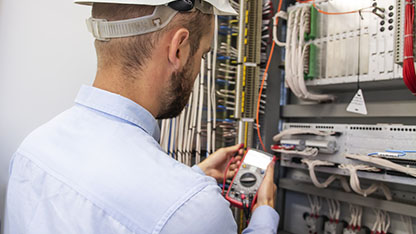 Electrical Testing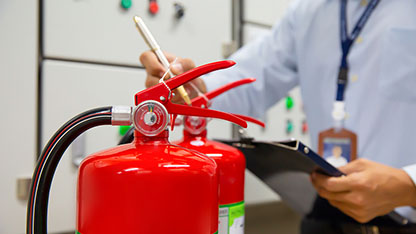 Fire Risk Assessment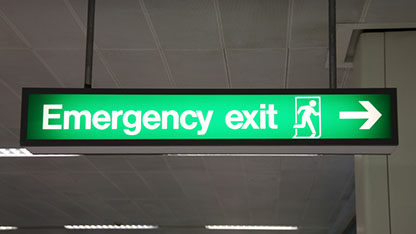 Emergency Lighting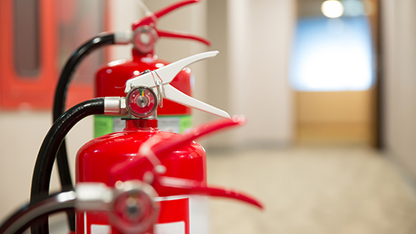 Fire Extinguishers